INTEGRATED APPS
PROCUREMENT
Efficiently manage your procurement cycle from requisitions to vendor management with Wizard's Procurement module. Our comprehensive solution automates and simplifies the procurement process, empowering you to make strategic purchasing decisions, optimize supplier relationships, and drive cost savings. With WizardCloud ERP, you can streamline procurement operations and enhance overall supply chain efficiency.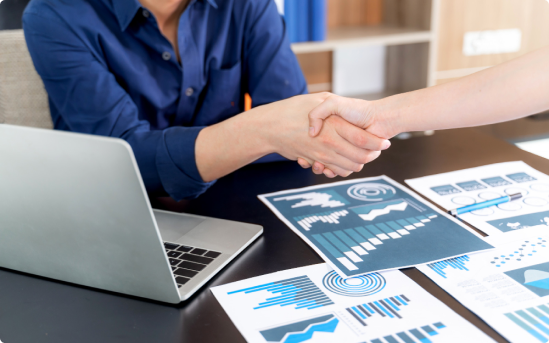 REQUISITION AND VENDOR MANAGEMENT
Streamline requisition creation and approval workflows, ensuring a smooth procurement process from request to order placement. Manage vendor relationships, performance evaluations, and contracts for effective collaboration.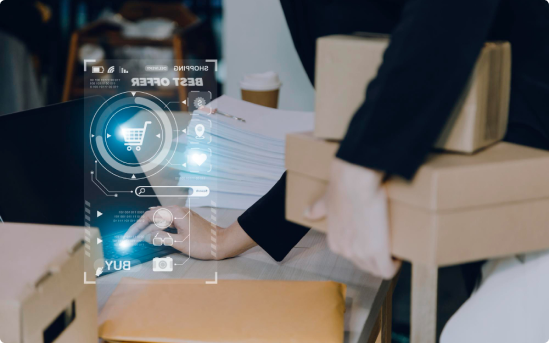 PURCHASE ORDER AUTOMATION & SUPPLIER COLLABORATION
Automate purchase order creation, tracking, and receipt management to gain real-time visibility into order statuses, ensuring timely delivery. Enhance collaboration with suppliers through secure portals for streamlined supplier management.
DATA-DRIVEN INSIGHTS
ENHANCED SUPPLIER RELATIONSHIPS AND INSIGHTS
Optimize supplier relationships through effective vendor management, tracking supplier performance, and negotiating favorable terms. Gain better visibility into procurement data and analytics for strategic purchasing decisions based on real-time insights and market trends.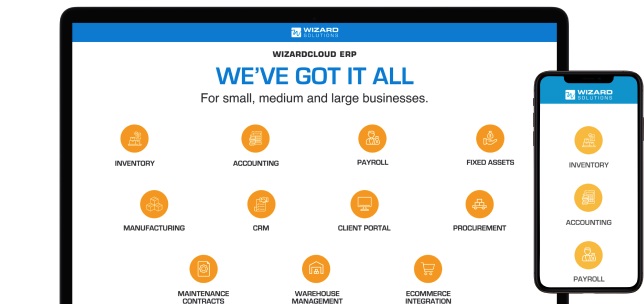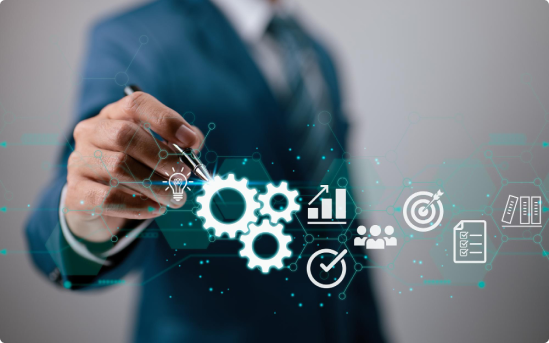 IMPROVED PROCUREMENT EFFICIENCY & COST SAVINGS
Automate manual tasks and reduce paperwork to accelerate the procurement cycle. Streamline requisitions, approvals, and purchase orders, saving time and resources. Identify cost-saving opportunities through better supplier selection and contract management.
SEAMLESS INTEGRATION
Our Inventory Management module seamlessly integrates with other modules of WizardCloud ERP, such as Accounting or E-commerce, to deliver a comprehensive solution that enhances your operational efficiency.
GET IN TOUCH
Start by contacting us for a consultation. Our team will discuss your business needs and answer any questions you may have.
SUBSCRIBE
After your consultation, our team will assist you in subscribing to Wizard Cloud ERP, our powerful core application.
CUSTOMIZE
Choose the integrated apps that best meet your unique business needs. Whether you need help with inventory management, accounting, or something else, we have you covered.
GO LIVE
Launch your solution with confidence. Our team will be there every step of the way to ensure a smooth transition, provide training, and offer ongoing support as needed.
FAQ
FREQUENTLY ASKED QUESTIONS
GET IN TOUCH
READY TO TRANSFORM YOUR BUSINESS?