INTEGRATED APPS
MANUFACTURING
Optimize your manufacturing processes and achieve operational excellence with Wizard's Manufacturing module. Our comprehensive solution empowers you to manage every aspect of the production lifecycle, from planning and scheduling to inventory control and quality management. With Wizard Cloud ERP, you can enhance productivity, improve product quality, and drive business growth.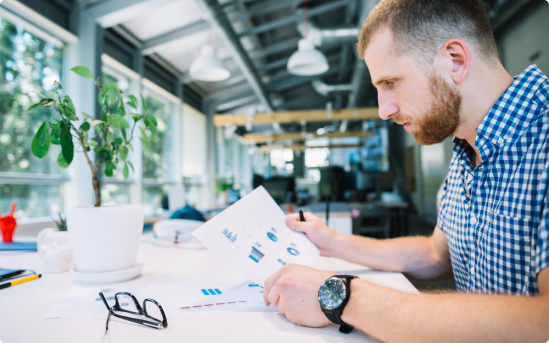 PRODUCTION PLANNING AND SCHEDULING
Efficiently plan production orders, create schedules, and allocate resources to ensure timely order fulfillment and maximize efficiency. Keep track of order progress for streamlined production management.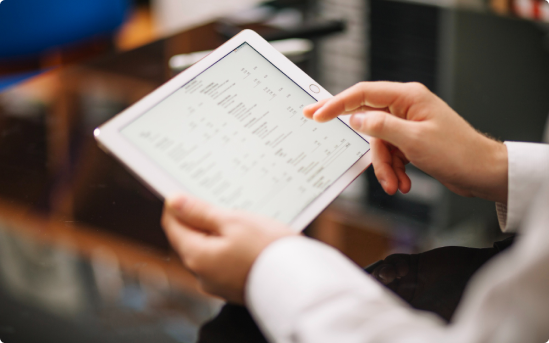 INVENTORY AND MATERIALS OPTIMIZATION
Seamlessly manage inventory and materials to ensure smooth production workflows. Track raw material consumption, optimize stock levels, and minimize wastage, contributing to an efficient production process.
TOP QUALITY
QUALITY CONTROL AND ASSURANCE
Implement stringent quality control measures throughout the production process to ensure consistent product quality. Conduct inspections, track non-conformances, and facilitate corrective actions for enhanced product reliability.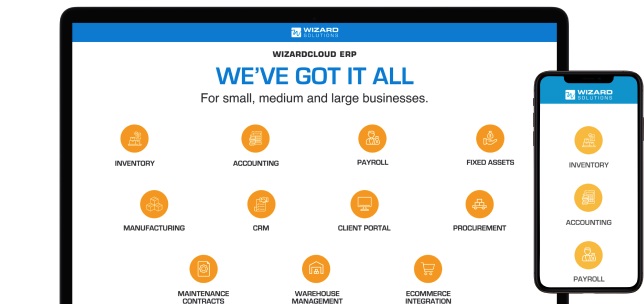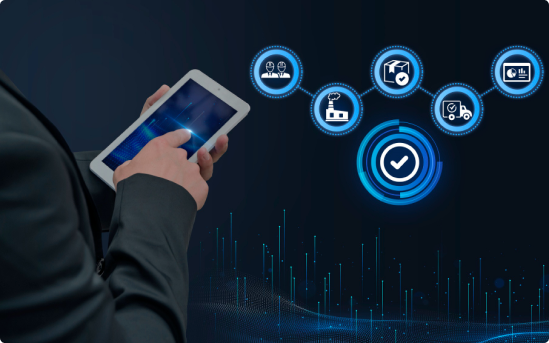 BILL OF MATERIALS (BOM) MANAGEMENT
Easily create and manage BOMs for accurate product costing, resource allocation, and streamlined production planning. Maintain a centralized repository of product specifications and components for efficient manufacturing operations.
SEAMLESS INTEGRATION
Wizard's Manufacturing module seamlessly integrates with other modules of WizardCloud ERP, such as Inventory Management and Sales, to create a cohesive ecosystem. Connect your production, inventory, and sales processes to streamline operations, eliminate data silos, and enhance visibility across your organization.
GET IN TOUCH
Start by contacting us for a consultation. Our team will discuss your business needs and answer any questions you may have.
SUBSCRIBE
After your consultation, our team will assist you in subscribing to Wizard Cloud ERP, our powerful core application.
CUSTOMIZE
Choose the integrated apps that best meet your unique business needs. Whether you need help with inventory management, accounting, or something else, we have you covered.
GO LIVE
Launch your solution with confidence. Our team will be there every step of the way to ensure a smooth transition, provide training, and offer ongoing support as needed.
FAQ
FREQUENTLY ASKED QUESTIONS
GET IN TOUCH
READY TO TRANSFORM YOUR BUSINESS?