INTEGRATED APPS
POS CLOUD
Transform your retail operations with Wizard's POS Cloud module. Our advanced point-of-sale solution combines robust functionality with the flexibility and accessibility of cloud technology. With Wizard's POS Cloud, you can streamline your sales process, deliver exceptional customer experiences, and gain valuable insights to drive business growth.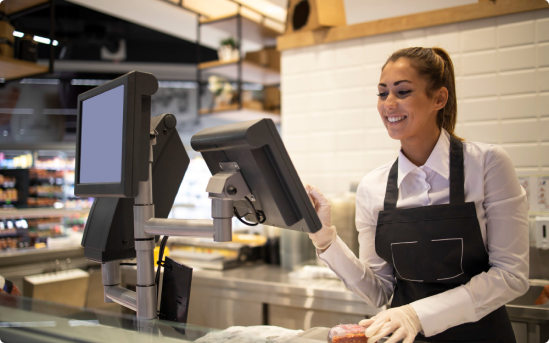 SIMPLIFIED TRANSACTIONS
Easily process sales transactions and manage discounts with user-friendly interfaces and versatile features, ensuring a smooth sales process and improved customer satisfaction.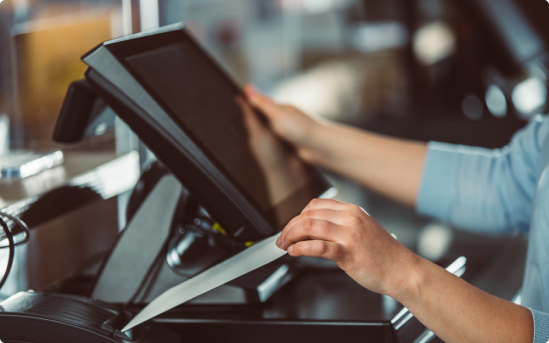 INVENTORY INTEGRATION AND MANAGEMENT
Seamlessly integrate your POS system with inventory management for real-time stock updates, preventing stockouts and ensuring accurate product information, leading to enhanced customer service.
DATA-DRIVEN INSIGHTS
REPORTING & ANALYTICS
Leverage powerful reporting and analytics to gain valuable insights into your sales performance. Identify trends, monitor product performance, and make informed business decisions based on data-driven insights.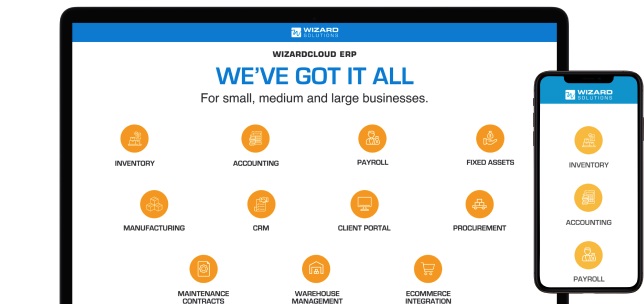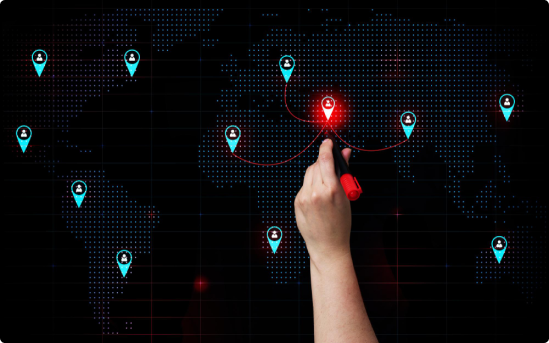 MULTI-LOCATION CONVENIENCE
Effortlessly manage sales across multiple locations. Centralize sales data, monitor store performance, and maintain consistent pricing and promotions, ensuring streamlined operations and uniform customer experiences.
SEAMLESS INTEGRATION
The POS Cloud module seamlessly integrates with other modules of WizardCloud ERP, such as Inventory Management and Accounting. This integration ensures data consistency, enables efficient financial management, and provides a unified view of your bv
GET IN TOUCH
Start by contacting us for a consultation. Our team will discuss your business needs and answer any questions you may have.
SUBSCRIBE
After your consultation, our team will assist you in subscribing to Wizard Cloud ERP, our powerful core application.
CUSTOMIZE
Choose the integrated apps that best meet your unique business needs. Whether you need help with inventory management, accounting, or something else, we have you covered.
GO LIVE
Launch your solution with confidence. Our team will be there every step of the way to ensure a smooth transition, provide training, and offer ongoing support as needed.
FAQ
FREQUENTLY ASKED QUESTIONS
GET IN TOUCH
READY TO TRANSFORM YOUR BUSINESS?