INTEGRATED APPS
FIXED ASSETS
Take control of your organization's fixed assets with Wizard's Fixed Assets module. Our comprehensive solution automates the management of your fixed assets, allowing you to efficiently track and maintain accurate records throughout the asset lifecycle. With WizardCloud ERP, you can optimize depreciation calculations, streamline asset tracking, and make informed financial decisions.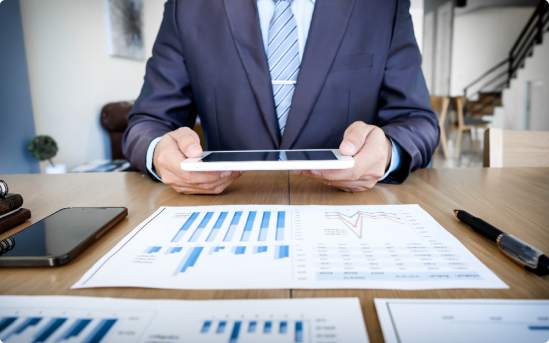 ASSET REGISTRATION AND DEPRECIATION MANAGEMENT
Easily register and categorize fixed assets, maintaining a centralized repository for streamlined access and management. Automate depreciation calculations with various methods for accurate and efficient tracking.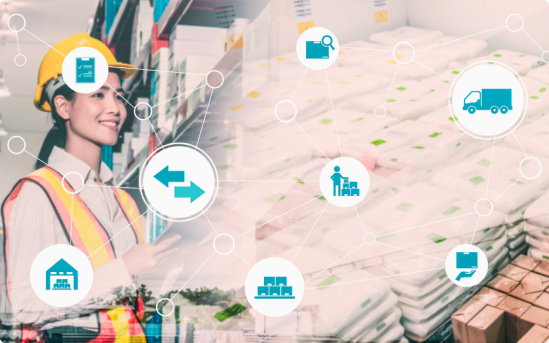 ASSET LOCATION TRACKING & DISPOSAL MANAGEMENT
Track the location of fixed assets across different departments or locations, minimizing the risk of loss or misplacement. Manage asset disposal, maintaining a complete audit trail and tracking the financial impact on your organization.
DATA-DRIVEN INSIGHTS
IMPROVED FINANCIAL INSIGHTS AND COMPLIANCE STREAMLINING
Gain insights into the value and condition of fixed assets for better financial planning. Simplify compliance with accounting regulations by generating accurate financial reports, including balance sheets, depreciation schedules, and asset registers.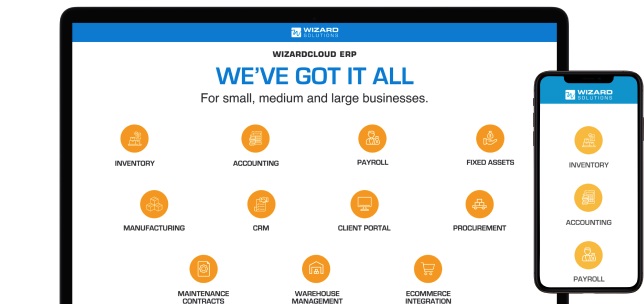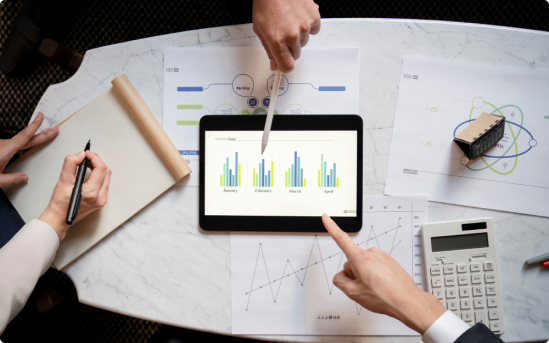 ACCURATE ASSET DEPRECIATION CALCULATION
Maintain precise records of fixed assets, including acquisition details, location, and maintenance history. Automate depreciation calculations to save time and reduce errors, aligning with your organization's accounting policies.
SEAMLESS INTEGRATION
The Fixed Assets module seamlessly integrates with other modules of WizardCloud ERP, such as Accounting and Procurement. This integration ensures the flow of accurate asset information across your organization, providing a unified view of your financial and operational data.
GET IN TOUCH
Start by contacting us for a consultation. Our team will discuss your business needs and answer any questions you may have.
SUBSCRIBE
After your consultation, our team will assist you in subscribing to Wizard Cloud ERP, our powerful core application.
CUSTOMIZE
Choose the integrated apps that best meet your unique business needs. Whether you need help with inventory management, accounting, or something else, we have you covered.
GO LIVE
Launch your solution with confidence. Our team will be there every step of the way to ensure a smooth transition, provide training, and offer ongoing support as needed.
FAQ
FREQUENTLY ASKED QUESTIONS
GET IN TOUCH
READY TO TRANSFORM YOUR BUSINESS?