INTEGRATED APPS
CLIENT PORTAL
Deliver exceptional customer experiences and foster strong client relationships with Wizard's Client Portal. Our feature-rich portal empowers your customers with self-service capabilities, enabling them to access information, manage their accounts, and engage with your business seamlessly. With WizardCloud ERP, you can provide personalized service, improve customer satisfaction, and drive loyalty.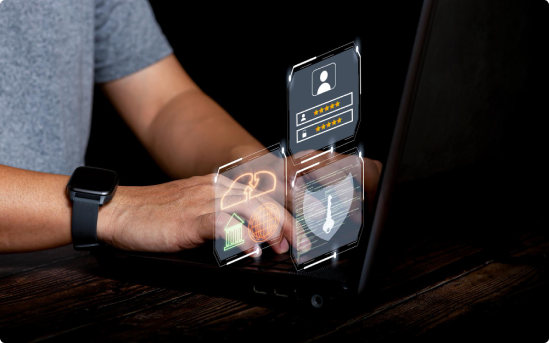 SECURE ACCOUNT ACCESS & REAL-TIME ORDER STATUS
Offer clients secure and personalized login access to their accounts, enabling them to view order history, track shipments, and receive real-time updates on order progress and delivery status.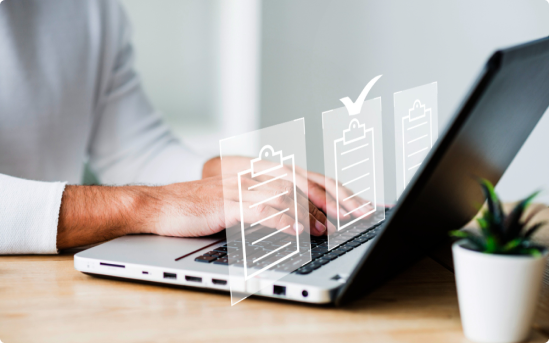 DOCUMENT SHARING AND SUPPORT SERVICES
Provide a centralized repository for document sharing, allowing clients to access and download invoices, contracts, and other relevant documents. Additionally, offer a support ticketing system for efficient resolution of client inquiries and issues.
AUTOMATED PROCESS
CONVENIENCE AND SELF-SERVICE
Empower clients with self-service capabilities, allowing them to access information, manage accounts, and track orders at their convenience. This reduces support overhead and enhances overall customer satisfaction.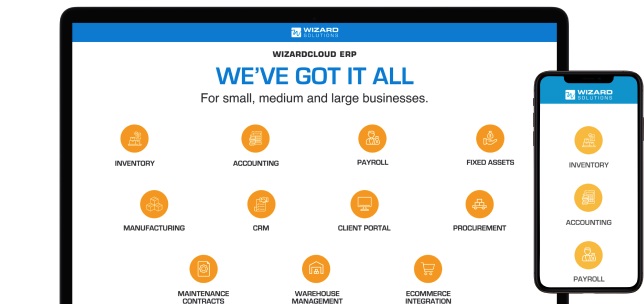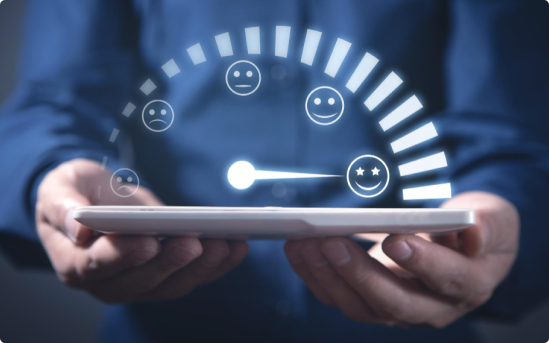 REAL-TIME TRANSPARENCY & CUSTOMER SATISFACTION
Provide real-time visibility into order status, shipment tracking, and account information, ensuring clients remain well-informed and confident in their interactions with your business. By offering a seamless and intuitive client portal experience, you can improve customer satisfaction, build loyalty, and foster long-term relationships with your clients.
SEAMLESS INTEGRATION
Wizard's Client Portal integrates seamlessly with other modules of WizardCloud ERP, such as CRM and Accounting, to provide a unified customer experience. The integration ensures a seamless flow of information and enables efficient collaboration across your organization.
GET IN TOUCH
Start by contacting us for a consultation. Our team will discuss your business needs and answer any questions you may have.
SUBSCRIBE
After your consultation, our team will assist you in subscribing to Wizard Cloud ERP, our powerful core application.
CUSTOMIZE
Choose the integrated apps that best meet your unique business needs. Whether you need help with inventory management, accounting, or something else, we have you covered.
GO LIVE
Launch your solution with confidence. Our team will be there every step of the way to ensure a smooth transition, provide training, and offer ongoing support as needed.
FAQ
FREQUENTLY ASKED QUESTIONS
GET IN TOUCH
READY TO TRANSFORM YOUR BUSINESS?