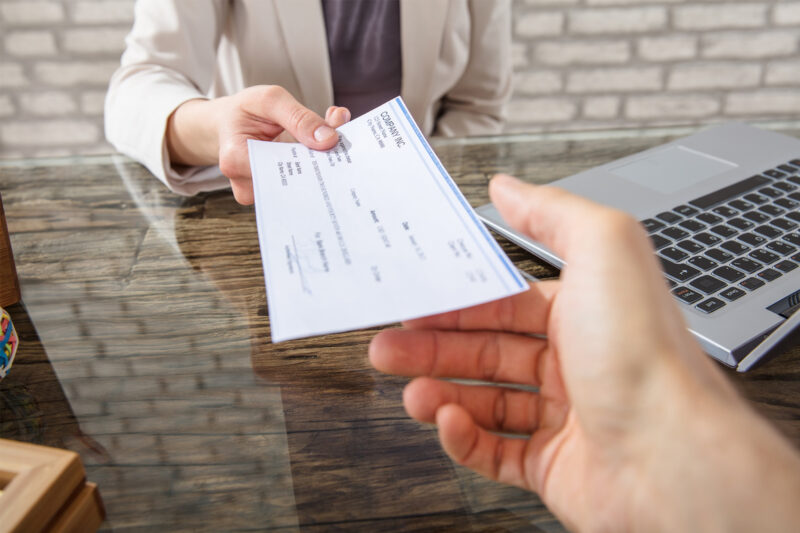 PAYROLL
Automate your payroll processing and reduce human errors in a click!
The Wizard payroll module will make HR work refreshingly easy for small, medium and big enterprises.
Whether you are looking to pay salaries, manage employee leaves and vacations or generate pay-slips and reports, this module is an automated system and takes minutes to complete.
It is easy to use and affordable and can mitigate errors in the payroll process and will efficiently reduce the time spent calculating employee hours, wages, and tax withholdings via a cloud service using a pay-as-you-go model.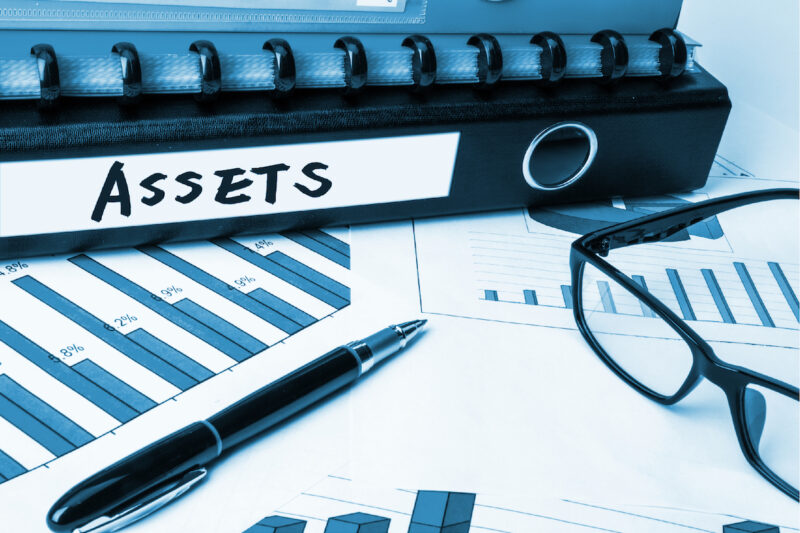 FIXED ASSETS
Keep an eye on your most valuable assets and start reaping the benefits now!
Wizard Fixed Assets module provides businesses requiring a comprehensive system with a leading tool in enterprise asset management.
WFA offers solutions such as Fixed Asset Management, Asset Tracking, Equipment Maintenance, Purchase and Sales Asset Order Processing, Lease Accounting, Inventory Stock Control and Barcoding.
In other words, WFA offers end-to-end asset lifecycle management from procurement to retirement salving you from unnecessary expenses.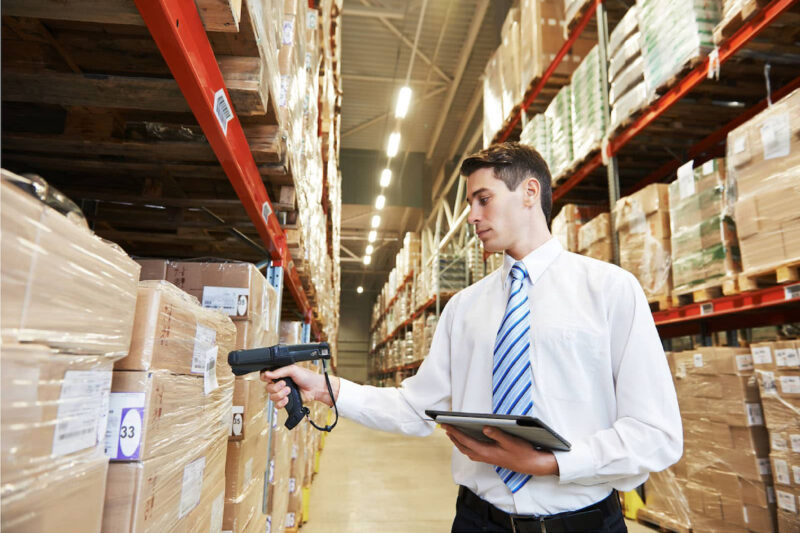 WAREHOUSE MANAGEMENT
Tired of wasting precious time doing a manual inventory? Sorting? Double and triple checking?
Wizard Warehouse Management is the solution for you! From the moment goods enter your warehouse to the moment they move out for delivery, WMS will help you process, organize, do an inventory and most importantly save money and time for your business!
Thanks to WMS, say goodbye to the days where you spent half your time in the warehouse looking for something and hello to automation! WMS will provide you with visibility into your inventory at any time or location whether in facility or in transit we will handle it all in the most efficient and cost-effective way!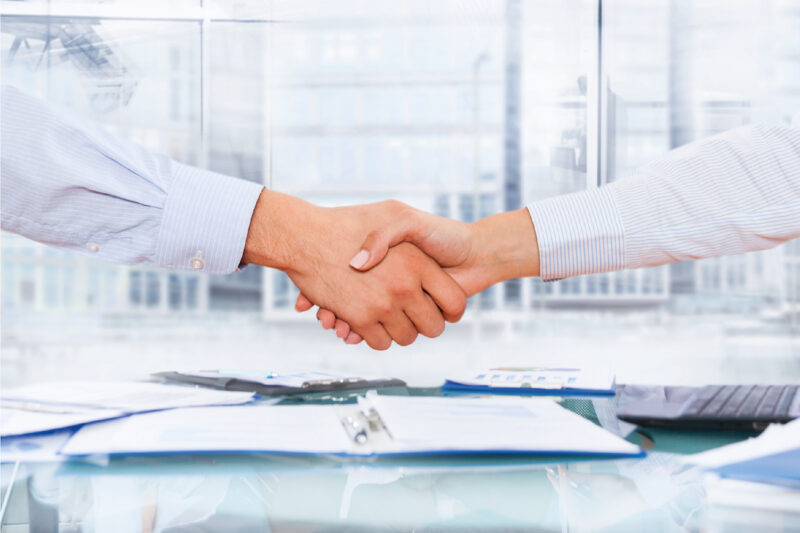 ECOMMERCE INTEGRATION
In need for a seamlessly integrated experience? Wizard Sales Orders is the cloud solution for you!
Thanks to our sales order processing module, you will be able to automatically turn estimates and quotes into sales orders, create orders for stock items as well as create complex orders including different product types on the same order.
Wizard Sales Orders module also offers a flexible pricing that allows you to configure list pricing, pricing by customer, discounts based on customer/sales amounts/dates, and much more.
Your books are always up to date. Cash flow and profitability are at your fingertips.
CLIENT PORTAL
In today's world, having your business set up to sell online has never been more important. The good news is that selling online is not hard. With Wizard online orders you'll be able to quickly list your products, take payments, and handle shipping on one hand.
On the other hand, your client will be able to create a username, place their orders, safely pay and get notifications on their deliveries.
All of this whilst sitting behind your desk!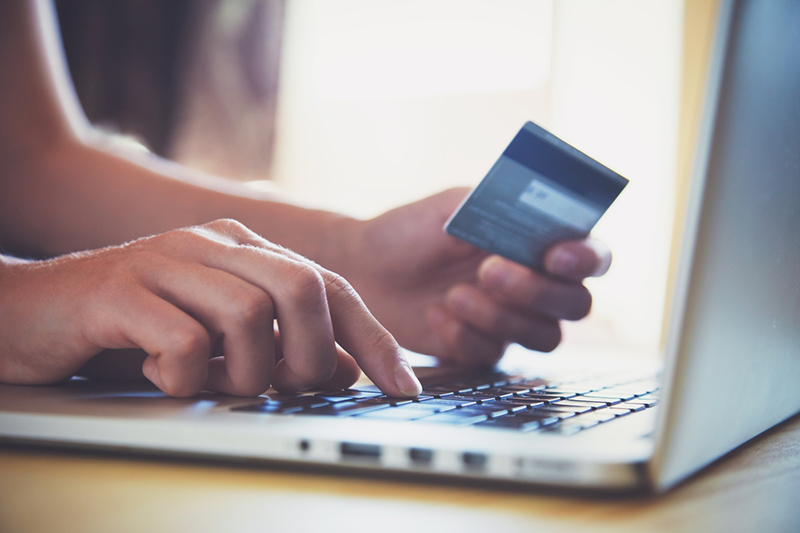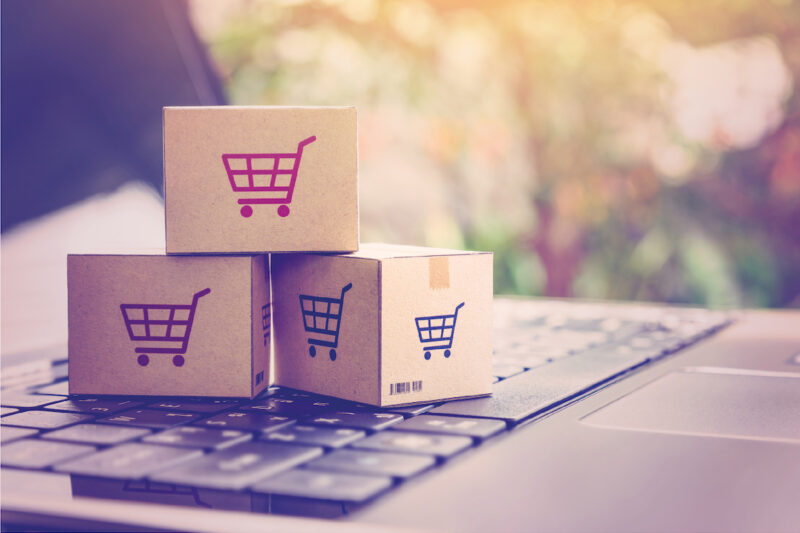 PROCUREMENT
Wizard Procurement module is a dedicated processes designed for specific procurement functions like purchase order management, status reports, purchasing approvals, supplier management, Inventory Monitoring and automated re-ordering.
In other words, if you wish to start cutting-costs, taking control of your budgets and eliminate infinite spreadsheet! Wizard Procurement is the app for you!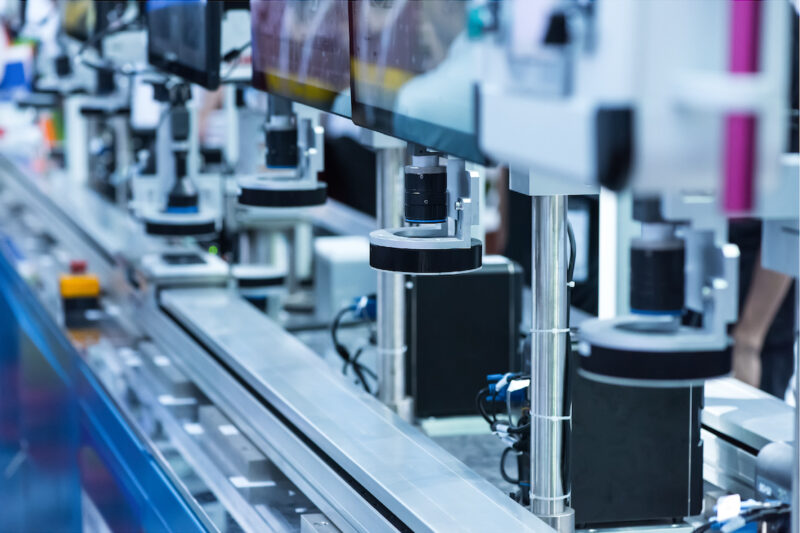 MANUFACTURING
Wizard Manufacturing module will help you execute your projects from beginning to end while automating raw material planning and availability, production tracking and scheduling as well as managing your material and product inventory lifecycle.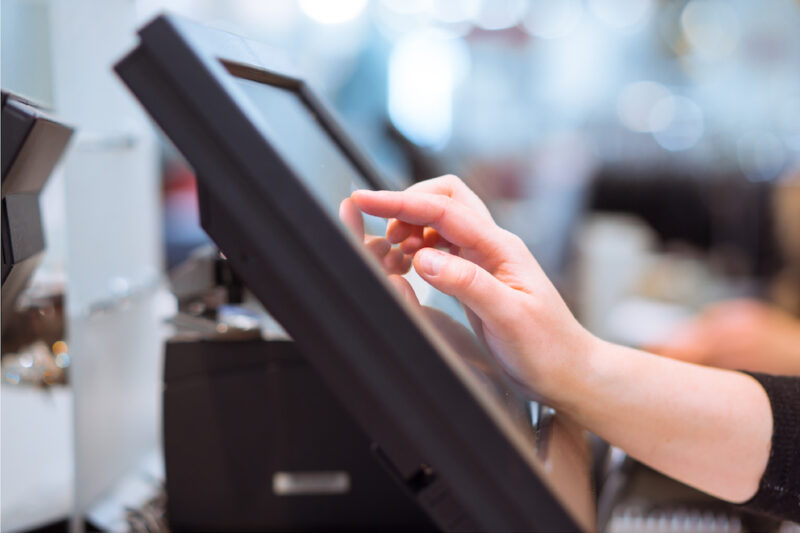 MAINTENANCE CONTRACTS
From stock management to end of day tracking and reporting Wizard PoS is the solution for you!
Wizard PoS offers all the features you need to run your daily sales operations successfully and gives you all the reporting you need to manage your business rapidly and efficiently.
CRM
Nowadays, the science of selling has become ever more sophisticated. Truth is, investing in an integrated digital tool has become indispensable to manage your enterprise's entire sales cycle.
Wizard Sales CRM offers you a platform of workflow management where sales lead, sales processes and teams are bound to become more efficient with fewer resources.
Imagine having a user-friendly and cost-efficient solution for everything no matter how far apart your businesses. Not only will Wizard Sales CRM allow you to save on unnecessary expenses, but it will help you sell smarter anywhere in the world.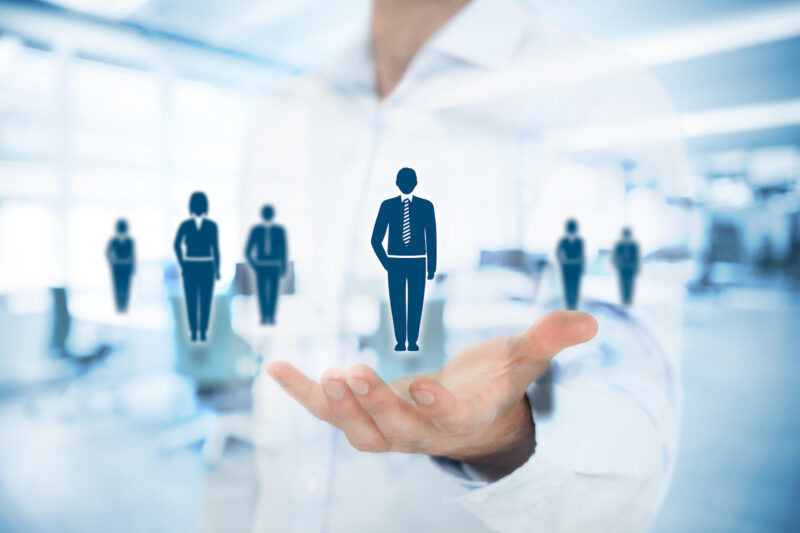 LET'S GET IN TOUCH
What are you waiting for?
We assess your work, providing free consultancy, recommending the right package and the add-on modules to meet your business requirements.