INTEGRATED APPS
E-COMMERCE INTEGRATION
Take your online business to new heights with Wizard's E-commerce Integration module. Our powerful solution seamlessly integrates your e-commerce platform with WizardCloud ERP, enabling you to streamline your operations, automate processes, and deliver a seamless customer experience. With WizardCloud ERP, you can optimize inventory management, automate pricing and inventory updates, and drive business growth.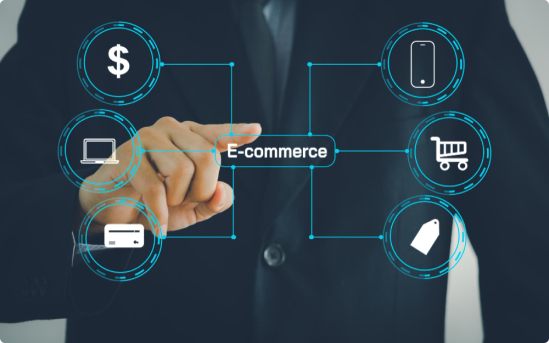 PLATFORM
INTEGRATION
Connect your e-commerce platform (WooCommerce, Shopify, etc.) with WizardCloud ERP for real-time data synchronization, ensuring accurate inventory updates, seamless order management, and precise pricing.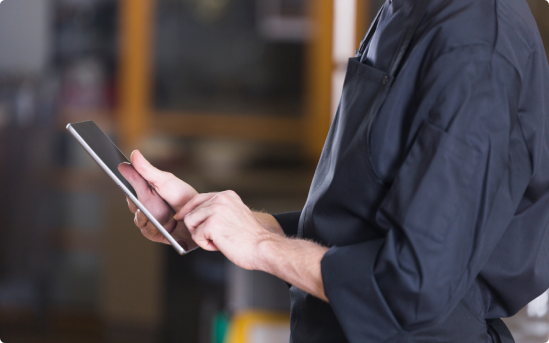 INVENTORY SYNC AND ORDER MANAGEMENT
Automatically sync inventory levels between your e-commerce platform and WizardCloud ERP, preventing overselling and ensuring up-to-date stock availability information. Seamlessly manage customer orders and track order statuses for efficient order fulfillment.
AUTOMATED PROCESS
PRICING AND PROMOTIONS AUTOMATION
Automate pricing updates, discounts, and promotions across your e-commerce platform to maintain consistent pricing and maximize sales opportunities without manual intervention.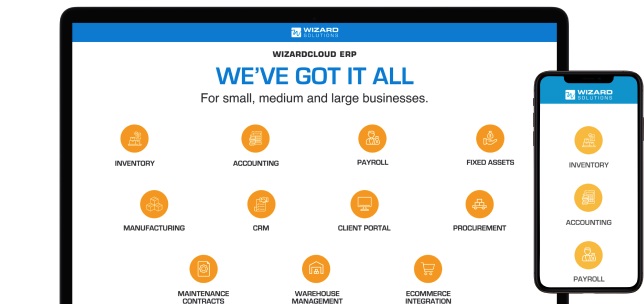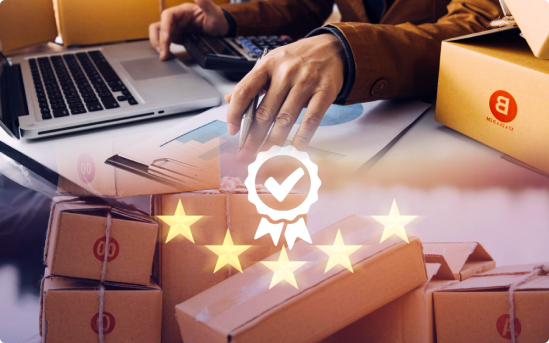 SHIPPING INTEGRATION AND CUSTOMER SATISFACTION
Integrate shipping carriers, automate shipping processes, and provide customers with shipping notifications for a smooth and reliable online shopping experience. Simplify operations, minimize errors, and enhance overall customer satisfaction.
SEAMLESS INTEGRATION
Wizard's E-commerce Integration module seamlessly integrates with popular e-commerce platforms, including Shopify, WooCommerce, and Magento. The E-commerce module also integrates with other modules of WizardCloud ERP, such as Inventory Management and Order Management. This integration enables a seamless flow of data, ensuring accurate inventory management and streamlined order processing.
GET IN TOUCH
Start by contacting us for a consultation. Our team will discuss your business needs and answer any questions you may have.
SUBSCRIBE
After your consultation, our team will assist you in subscribing to Wizard Cloud ERP, our powerful core application.
CUSTOMIZE
Choose the integrated apps that best meet your unique business needs. Whether you need help with inventory management, accounting, or something else, we have you covered.
GO LIVE
Launch your solution with confidence. Our team will be there every step of the way to ensure a smooth transition, provide training, and offer ongoing support as needed.
FAQ
FREQUENTLY ASKED QUESTIONS
GET IN TOUCH
READY TO TRANSFORM YOUR BUSINESS?