ABOUT US
Wizard Solutions
Wizard solutions is a leading ERP software provider since 2007, deliver a range of quality applications that any company – small, medium or large – could effortlessly use to operate, grow and expand their business.
MISSION
Improve the quality of our products by exploring innovative ideas and deliver optimal solutions at reasonable prices.
VISION
To be the leading prominent provider of cloud-based software, by offering crafted solutions addressing different industries and clients' requirements.
CLOUD
Accelerate your business with Wizard cloud based software.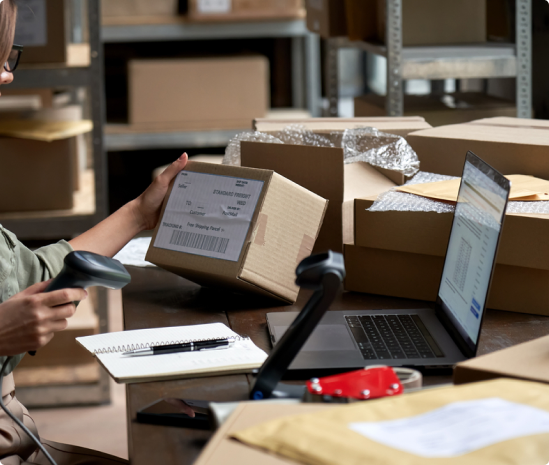 EFFORTLESSLY MANAGE YOUR INVENTORY
  Create and categorize products with up to 10 unique IDs.
  Keep track of your stock levels and automatically generate purchase orders and requisitions.
  Set custom pricing and discount rules for different products and customers.
  Quickly generate and print barcodes for your products.
  Stay organized with easy tracking of expiry dates, batch numbers, and serial numbers.
  Easily manage and track products by color and size.
KEEP YOUR ACCOUNTING SIMPLE AND ACCURATE
  Keep your books up to date with international standards.
  Manage your transactions in different currencies without hassle.
  Easily track expenses and revenue for different parts of your business.
  Quickly match your bank statements to your records.
  Stay on top of your taxes, including VAT and income tax, with ease.
  Get a clear picture of your finances with easy-to-read Profit & Loss, Balance Sheet, and Cash Flow reports.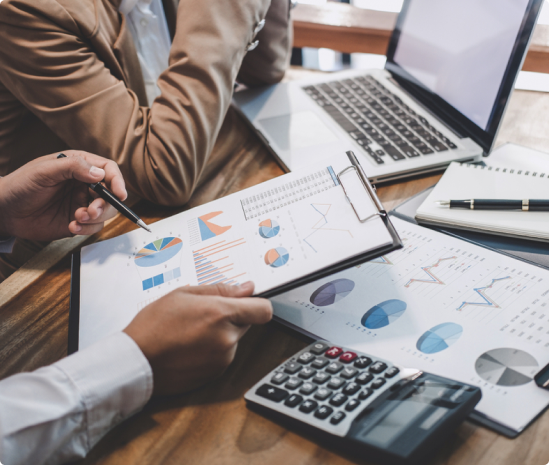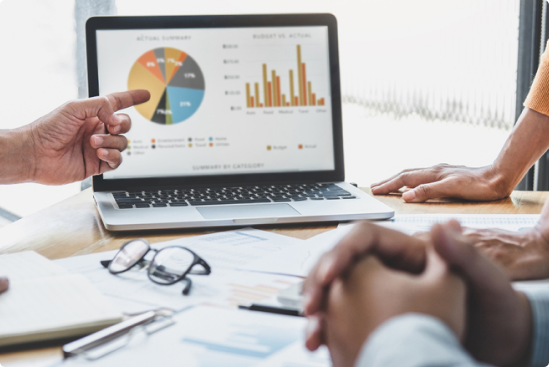 GET INSIGHTS QUICKLY WITH CUSTOMIZABLE REPORTING
  Create reports in just few clicks using drag-and-drop features.
  Easily share reports with other members of your team.
  Export reports with other members of your team.
  Get a quick overview of key metrics with an interactive dashboard.
STAY SECURE WITH USER ROLE MANAGEMENT
  Control access to sensitive information by assigning users
to specific roles.
  Keep track of user activity and transactions for security
and audit purposes.
  Monitor and log updates made by users to ensure data integrity.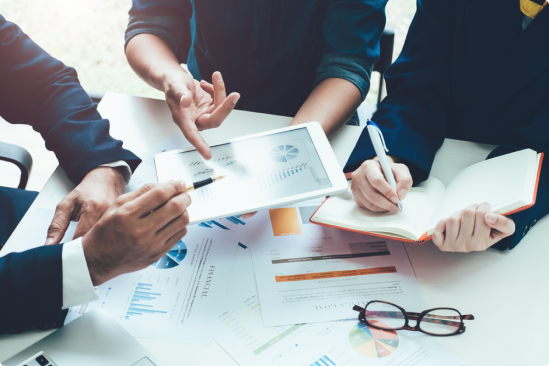 GET IN TOUCH
Start by contacting us for a consultation. Our team will discuss your business needs and answer any questions you may have.
SUBSCRIBE
After your consultation, our team will assist you in subscribing to Wizard Cloud ERP, our powerful core application.
CUSTOMIZE
Choose the integrated apps that best meet your unique business needs. Whether you need help with inventory management, accounting, or something else, we have you covered.
GO LIVE
Launch your solution with confidence. Our team will be there every step of the way to ensure a smooth transition, provide training, and offer ongoing support as needed.
INTEGRATED APPS
WE'VE GOT EVERYTHING YOU NEED
For Small, Medium and Large Business
LET'S GET IN TOUCH
What are you waiting for?
We assess your work, providing free consultancy, recommending the right package and the add-on modules to meet your business requirements.