INTEGRATED APPS
MAINTENANCE CONTRACTS
Effectively manage maintenance contracts and streamline your maintenance operations with Wizard's Maintenance Contracts module. Our comprehensive solution helps you create, track, and optimize maintenance contracts, ensuring timely and efficient maintenance services. With WizardCloud ERP, you can maximize equipment uptime, reduce downtime, and enhance customer satisfaction.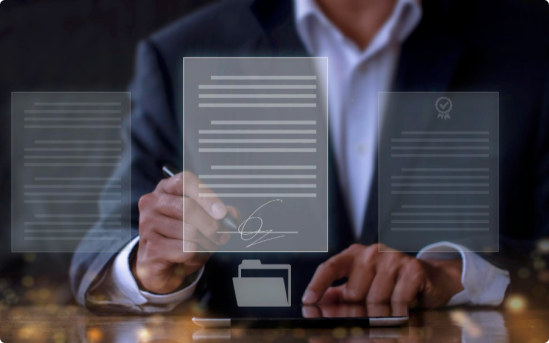 CONTRACT CREATION AND MANAGEMENT
Effortlessly create maintenance contracts, define terms and conditions, and establish service level agreements (SLAs). Keep track of contract details, renewal dates, and service history for streamlined contract management.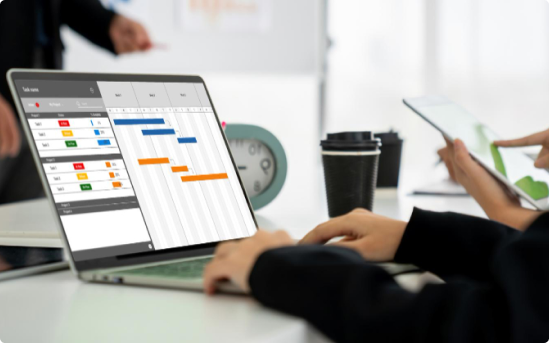 SCHEDULING AND WORK ORDER MANAGEMENT
Schedule maintenance tasks, assign technicians, and track work orders to ensure timely execution. Monitor task progress, record completed work, and maintain a comprehensive history of maintenance activities for efficient task management.
AUTOMATED PROCESS
PREVENTIVE MAINTENANCE PLANNING
Create preventive maintenance schedules to proactively address equipment maintenance needs. Define maintenance tasks, set up recurring work orders, and automate reminders for routine inspections and servicing to minimize equipment downtime.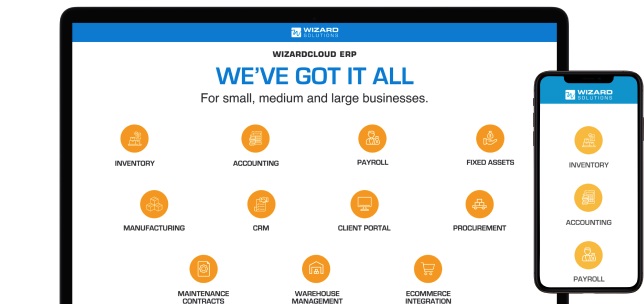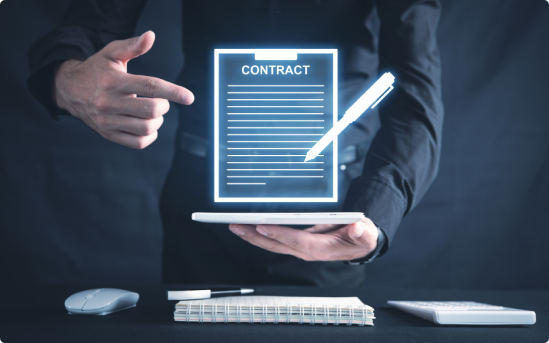 CONTRACT RENEWAL AND BILLING
Streamline contract renewal processes with automated notifications and generation of renewal proposals. Track contract billing and invoicing to ensure accurate and timely billing for maintenance services, facilitating efficient contract management.
SEAMLESS INTEGRATION
Wizard's Maintenance Contracts module seamlessly integrates with other modules of WizardCloud ERP, such as Inventory Management and CRM. This integration allows you to synchronize maintenance activities, track equipment inventory, and provide a unified customer experience.
GET IN TOUCH
Start by contacting us for a consultation. Our team will discuss your business needs and answer any questions you may have.
SUBSCRIBE
After your consultation, our team will assist you in subscribing to Wizard Cloud ERP, our powerful core application.
CUSTOMIZE
Choose the integrated apps that best meet your unique business needs. Whether you need help with inventory management, accounting, or something else, we have you covered.
GO LIVE
Launch your solution with confidence. Our team will be there every step of the way to ensure a smooth transition, provide training, and offer ongoing support as needed.
FAQ
FREQUENTLY ASKED QUESTIONS
GET IN TOUCH
READY TO TRANSFORM YOUR BUSINESS?